Web Application Security Services for Optimum Convenience
To help you get the right Web Application Security Services, we developed web application security services to help you get things rights. Here, we secure your quality data more powerful by reducing the risk of cyber threats. Apart from that, we also have interesting features for your employees to boost learning and knowledge retention.







Do You Need Help With Expert Consultation?
We Are Merely A Phone Call Away!
Advance Web Application Security Company
Our sector-leading web application security services help you meet and respond to the routine cyber security challenges. You can rely on our deep, practical cyber security knowledge and the expert services we provide. Our skilled security specialists provide recommendations to help you make more informed decisions about allocating your resources to better manage security risks and compliance. We can deliver a wide range of capabilities, from security program development, to regulatory and standards compliance, to security education and training. We provide actionable assessments of the current state of your enterprise security and can help you devise a risk management strategy and program. Along with that, we are:
A Notch-up
From beginning to the end, we have modern techniques to help you all the way.
Transparent
We take pride in offering transparency with our Web Application Security Services at each step.
Reliable
Our web application security services are more durable for you to rely on.
Proactive
We have proactive professionals to guide you with practical knowledge all the way.
Why You Need Web Application Security Services?
Once you partner with Securityx, you get to receive a number of benefits. From installing utmost security solutions at your place to getting on-demand solutions, we have unique techniques that are designed to help you all the way.
More Managed
Securityx offers Web Application Security Services that are easier to manage and control.
Operational Time Savings
Our procedures consume less time and serve more powerful results.
Vulnerability Scan Validations
We combat web application security threats with vulnerability scan validation.
Dedicated Security Advisor
For prime satisfaction, we assign a dedicated security advisor to help you.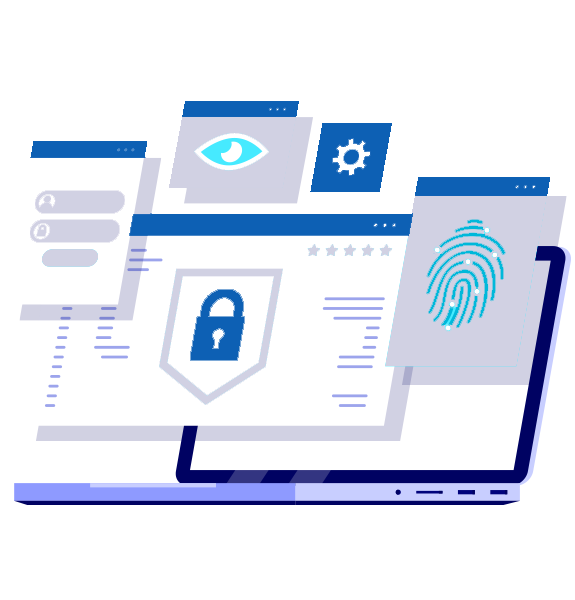 Web Application Security Services That Speaks For Itself
Whether you need to demonstrate compliance for an enterprise client or ensure the safety of either external or internal networks, Securityx being an exceptional web application security company, thoroughly scans a bunch of different vulnerabilities.
Testimonials
Glimpse at Our Customer's Review
Here at Securityx, we offer cutting-edge web application security services as a SaaS solution that allows you to request tests with one click and includes unlimited access to our experienced and certified security researchers.
We have used Securityx for the past several months and have always been pleased with their services, insights and our overall results. Our enterprise customers expect to receive and review regular independent web application security tests/audits detailing the integrity of our solutions.

The contribution of human hackers in Securityx algorithm cannot be overstated. Their expertise contributes to faster and more comprehensive automated scans and web application security tests in turn, keep organizations a step ahead of hackers from the other side.

Securityx offers in-depth automated web application security solutions and help you generate both offline and online reports. They retest your fixes and certify you for executing an Web Application Security Services test. This is followed up with monthly automated scanning delivered via our platform.

The company enables the clients to request and consume a comprehensive Web Application Security Services with a few clicks. They have a unique approach that aligns the industry's best practices that utilizes automated web application security services methods.

Frequently Asked Questions
What are the benefits of Web Application Security Services?
Here at Securityx, we filter malicious requests to your web application or API. It also gives you more visibility as to the where the traffic is coming from. And not this only but a Layer of 7 DDoS attacks are mitigated, ensuring greater availability.
Why SecurityX cloud security tracks performance, not data?
We collect performance metrics from the main frame, Operating System, and the monitored database. Here at SecurityX we don't extract data from your database. Though we extract performance metrics that tell us how well your database is running.
How is securing the cloud different than traditional servers?
With a traditional server on-board you get you use manual methods to establish strong hold on security measures. Whereas, with serverless computing in the cloud, each function needs its own security configuration, inside the code, it is not a simple cut and paste solution when it comes to security.
What are the most common security threats?
The biggest security threat to cloud computing is unauthorized access and identity management. Misconfigured storage buckets can leave your data open to people within your company who shouldn't have access and in the worst case, open to the general public. However, SecurityX offers high-end cloud security solutions to help you all the way.
How can you test cloud security?
SecurityX allows you to text cloud security isn't that much different than a traditional server. All you need to do is test it against any cloud threat or vulnerability to be sure you're not overlooking an obvious gap in security.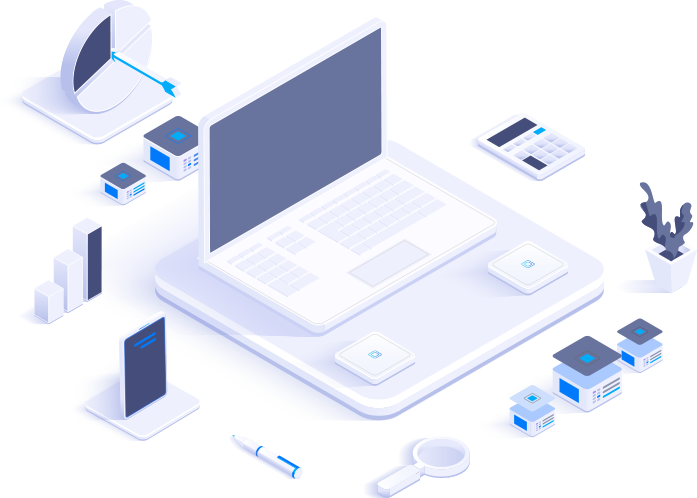 Get In Touch
Contact With US
It is a long established fact that a reader will be distracted