Become Resilient Against Cyber-Attacks
Securityx is a vulnerability assessment company built by people with passion for cyber security. We have both skills and tech to provide high-end vulnerability assessment services to take you a notch up. You can perform vulnerability assessment in order to detect weaknesses in your website or application as it will allow you to fix the vulnerabilities before being hit by real attackers.







Do You Await Professional Vulnerability Assessment Services Without Any Delays?
You've come to the Right Spot!
Simple, Fast and Comprehensive Vulnerability Assessment
Unlike other manual vulnerability assessment tools in the market, our automated vulnerability assessment services are absolutely perfect for complicated networks. Where other vulnerability assessment tools are more expensive to set up, they requires more professional team to operate against malicious cyber threats. We also simply and boost up the security process to conduct the cyber operation without any hassle or delays. That's the reason why our comprehensive vulnerability measures are all what you need to begin a smooth and carefree journey of excellence. Here at Securityx, we have a bunch both cutting edge tech and top class experts to help you all the way. Even our cyber security measures provide:
Tactical Security
Securityx allows you to get done with your routine tasks by maintaining your tactical security.
Modifications
It even provide modification for the fixes that you need to mitigate on-board.
Smart Security
Our vulnerability assessment services buys you more time to focus on security strategies.
Patch-Work
You can scan data and analyze it with automated means to generate reports.
Vulnerability Assessment Services and Compliance Challenges
To build the most effective online platform for Vulnerability Assessment Services, we help our clients to understand the root cause of vulnerabilities and how to fix them. We allow them to identify, detect, scan and remove the threat from its core. And to keep up with the dire cyber security challenges in the market, we force companies to:
Simplify PCI-DSS, SOX and HIPAA Compliance
To strengthen current network security processes and procedures to protect against attacks by both external and internal threats we allow organizations to simplify PCI-DSS and other compliance.
Deploy New Security Solutions
To overcome advanced cyber-security threats, Securityx has expertise to deploy patent software and to span the entire network throughout the channel.
Restrict Accessibility
With our strict measures, we limit both customers and partner's accessibility and permissions to make sure only the righteous one can extract the required data from the core.
Interlinked
Our Vulnerability Assessment Services are perfectly interlinked with other cyber security services. They respond to updates, mandates and even to the internal policy changes.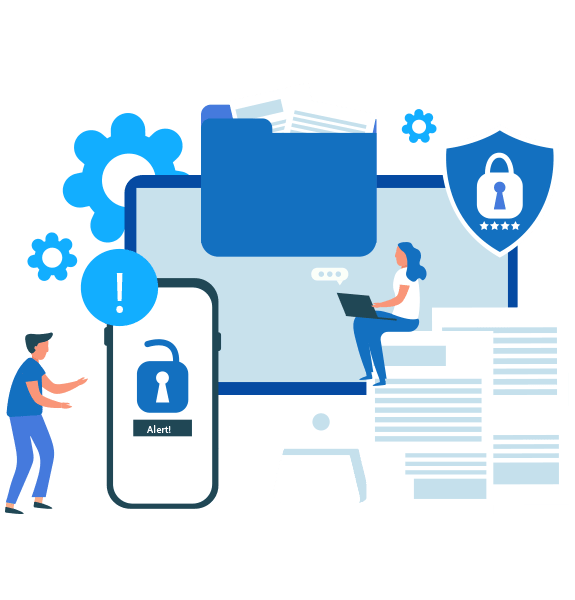 We Go Far and Beyond with Vulnerability Assessment Services
Our solutions help businesses to improvise their network and application security. Our automated, accurate and simple tools make your work easier and thus reduce network and application vulnerability to data loss. With our advanced services, we take pride in keeping all the networks one step ahead of security threats.
Testimonials
Some True Comments by Our Customers
With high-end tech and practical knowledge, we provide outstanding cyber security services to our clients. And here is what they need to say:
Securityx is Stable and its bespoke solutions. It offer more Accurate and Versatile within the real-time. It hosts an excellent product in the arsenal of any security professional.

Web application security scanning done is carried out amazingly with vulnerability assessments. It even comes with a dynamic security analysis tool for our convenience.

Securityx successfully detected our web vulnerabilities that other solutions did not. It is easy to use and set up, generating easy-to-read findings and reports that we can integrate into our workflows. A big thanks to the team of Securityx.

This is probably the best web-app tool that I have ever used for vulnerability assessment. Also, I must say that this tool covers all of the most important things.

Frequently Asked Questions
Can you explain the vulnerability assessment flow?
At Securityx, our vetted agent detect your packages for cross-referencing them against more than two million identified CVEs. It automatically categorize them according to security risk and displays which servers are affected by which vulnerabilities.
How do I remediate a vulnerability?
Securityx offer high-end vulnerability remediation as a part of our services, we aim to provide contextual information to help you prioritize any necessary remediation actions.
Can I get to know about some remediation recommendations?
Well, all you need to do is remove all unnecessary packages. Once done with that, then review the OS notice identified for the CVE and apply the best practice suggested. And finally confirm that your package is the lasted version to access the vulnerability assessment easily.
How is severity determined?
The vulnerability score is based on the Common Vulnerability Scoring System which rely on different measures. And for more information, feel free to communicate with our expert consultants as we are merely a phone call away.
How often do I need to run my vulnerability assessments?
Vulnerability assessments occur within 15 minutes of package collection so you need to be active while accessing this model.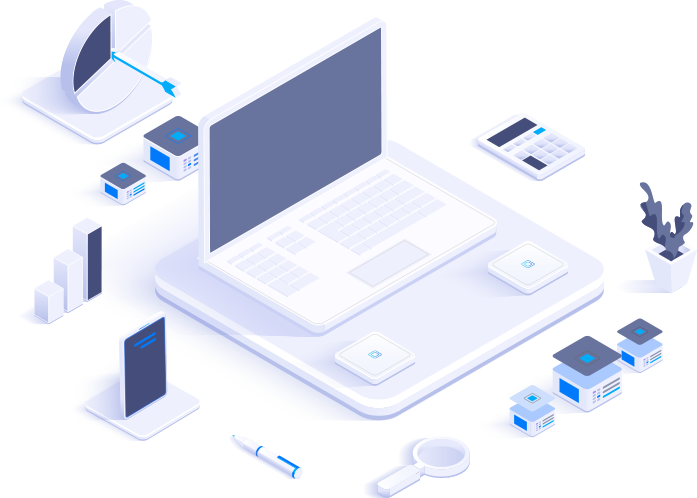 Get In Touch
Contact With US
It is a long established fact that a reader will be distracted