Risk Assessment Services Designed For You
Risk Assessment Services from SecurityX assures to keep your website and reputation safe. We'll help you choose the best security plan to fit your needs. Learn about our solutions for your e-commerce websites, hosting providers, and more to make sure you keep your data safe at every pace. With our professional risk assessment you can conveniently evaluate the risk level of your personal or business website, or for your array of client's websites.







Protect Your Website Now
For Further Details, Contact Now!
The SecurityX Experience
When a website attack occurs, it can be confusing and overwhelming. Though you don't have to worry, Securityx has got you covered! Let us walk you through tour unique experience.Our Cyber Security Program & Vulnerability Consulting Services brings many of the world's top security professionals together for one reason which means to keep you and your data safe at all cost. Incorporating subject matter experts from virtually every sector, we have a proven track record of success in reducing hazards and mitigating risk.
Our Area of Focus Is Providing Security Solutions
Here at Securityx, our well-versed consultants will assist your organization with our unparalleled range of security services in the following areas Financial Services, Healthcare, Legal, Marketing & Technology industries. Among a number of advanced Risk Assessment Company in Toronto, Canada, Securityx is totally different from traditional security operation centers when it comes to delivering effective cyber security solutions. In addition to the security device monitoring and alerting, Securityx have a smart user-interface that hold incredible capabilities for malicious threat detection and real-time incident response, containment and remediation.
Website Scanning
We provide routine scanning to make sure your website stay away from malicious threats.
Vulnerabilities
Our smart system track cyber threats and vulnerabilities to vanish them instantly.
Remove Malware
As soon as the cyber threat meets your system, our protective measures remove it.
Threat Alerts
For prime convenience, our risk assessment system alerts you with notifications.
Get Your Website Risk Assessment Services For Free
The factors that make your website unique and engaging could also be putting it at risk of compromise. That's why SecurityX host exclusive and brilliant Risk Assessment services to clear your path from threats and hackers that crosses your way.
Automatically Remove Malware
Our Risk Assessment Services functions perfect to automatically remove malware.
Remove Malware in WordPress Databases
Even if the hacker attempt to corrupt your WordPress database, we take care of it.
Automatically Patch CMS Vulnerabilities
We help you stay ahead by patching up your CMS vulnerabilities with Risk Assessment Services.
24/7 Access to SecurityX System
As our client you are free to access our cyber security platform anytime, anywhere.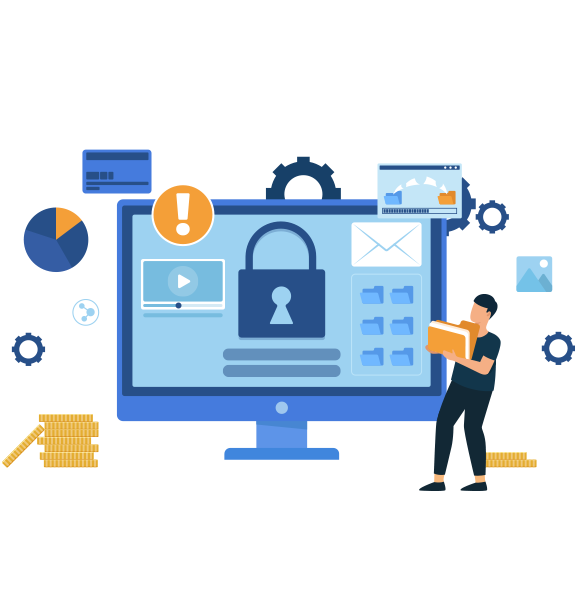 How SecurityX is Compatible for Risk Assessment Services?
We protect your business and customers from all kind of cyberattacks. Here at SecurityX, we offer fast and affordable solutions to protect your business website. With our solutions you can automatically find, fix, and prevent cyberattacks to make sure so your business, customers, and success are always safe.
Testimonials
Some Great Reviews from Our Clients
Here are some awesome testimonials from our clients that shows they truly love our expert services.
SecurityX has become a tool for our business as much as a key vendor. Where on one end their professionals offer expertise, their high-end tech make things easier for us.

To anyone considering hiring SecurityX for their next audit or cyber security services, I would highly recommend their experts and modified technology.

SecurityX has made us always feel like we are their foremost priority. Our business is stronger because we use cutting-edge cyber security services from SecurityX.

I have continually chosen SecurityX for their expert risk assessment services and results. The company and its professionals have done multiple Internal Control Audits for our business.

Frequently Asked Questions
How do I do a risk assessment?
To do a risk assessment, you need to understand how someone can cause harm to your business and when it can eventually happen. Once you have decided that, you need to identify and prioritize putting in place, appropriate and sensible control measures.
What should I include in my risk assessment?
Your risk assessment should include all major considerations of people and objects that are suspected to attempt any sort of treachery. And after that, you should take into account any controls which are already in place and identify what, if any, further controls are required.
When experts at SecurityX carryout an efficient risk assessment?
Our experts at SecurityX carries out an effective risk assessment before you do work which presents an absolute risk or any fraudulent activity.
Who should my risk assessment cover?
Your risk assessment should cover all groups of people who might be harmed by your business. Think about workers affected because of risks associated with the particular jobs they do, such as setting, production and breakdown/repair and maintenance. Contractors and shift-workers may not be familiar with what you do and the controls you have in place.
What do I need to record?
You only need to record your risk assessment if you employee five or more people. You need to record the significant findings and note down what the actual risks are, what you are already doing to control them and what further action is needed.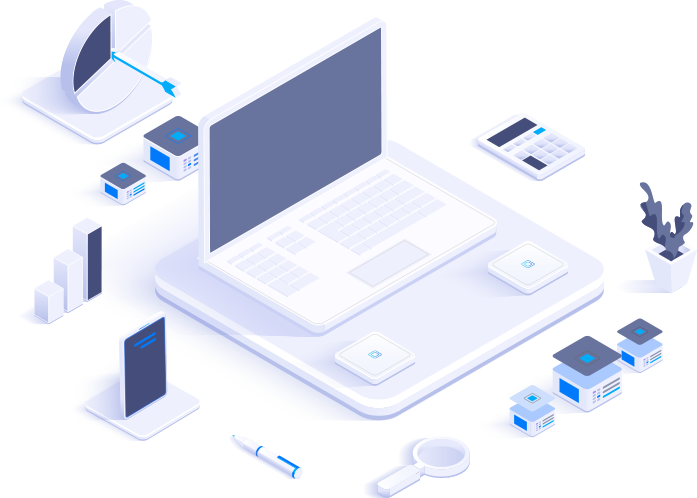 Get In Touch
Contact With US
It is a long established fact that a reader will be distracted